The services of Hotel Colonial
At the Hotel Colonial we want to stand out. That's why we do our best to personalise your experience with us.
In the rooms of our Hotel in Colonia de Sant Jordi you'll find special attention to detail, quality and comfort: premium mattresses, zero-km amenities, on-arrival details...
Meriting special mention are the services that we have prepared just for you and that we list below.
Exclusive advantages for booking on our website
Free cancellation Up to 24 hours before the date
of arrival.
10% discount With the code COL10 you can get a
10% discount for your booking on our website.* * Code not valid for stays from 01/06 to 30/09
Welcome ice-cream Booking on our website we
invite you to try one of
the best ice creams in Spain.
Half Board Only if you book at our website you will be able to stay in Half Board, enjoying our Gourmet Menu every day.
Accommodations with everything you're looking for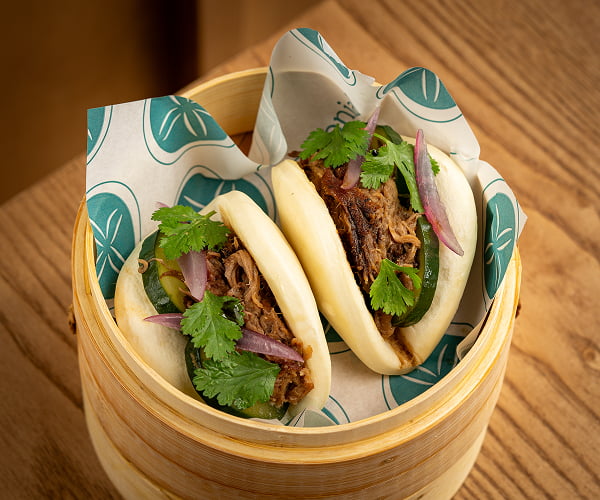 Gastrobar
We're passionate about great cuisine, and it shows. Both at our free breakfast buffet, and our Gastrobar's menu, we make every effort to dazzle your palate. Our specialty: fusion cuisine based on seasonal and zero-kilometer ingredients.
GASTROBAR COLONIAL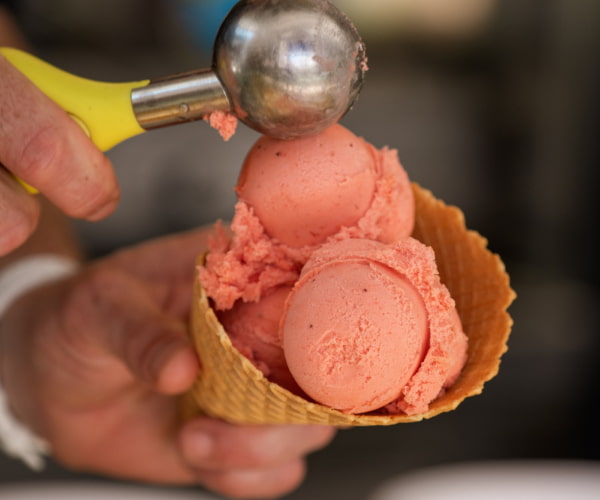 Ice cream shop
Our ice cream parlor has been recognized as one of the best in Spain, and is also the first artisanal ice cream parlor on the island to obtain organic production certification. A delight for the senses that you will have at your fingertips every day during your stay.
HELADERÍA COLONIAL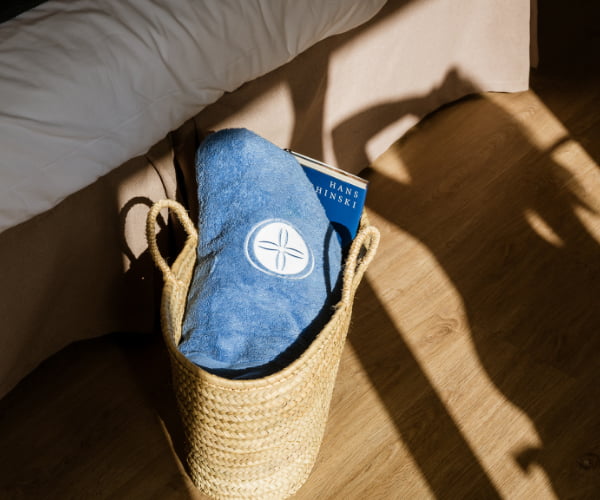 Beach services
At the Hotel Colonial we are determined to help you enjoy your beach days, right down to the last detail. This is why we offer a gourmet picnic service, beach towels, umbrellas... And the best recommendations to enjoy the area.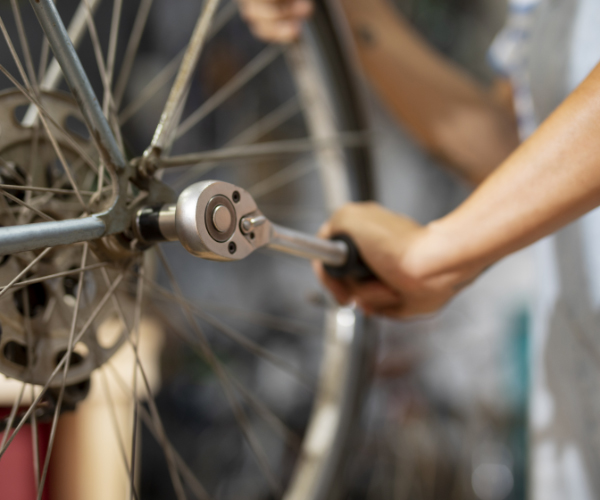 Services for cyclists
If you like cycling, we don't want you to miss a thing. Thus, we offer you the following services:
· Bike rental
· Washing zone
· Bike garage
· Workshop area (tools)
· Nutrition packs
· Special packages
· Barrel of water
· Customized routes
Cyclotourism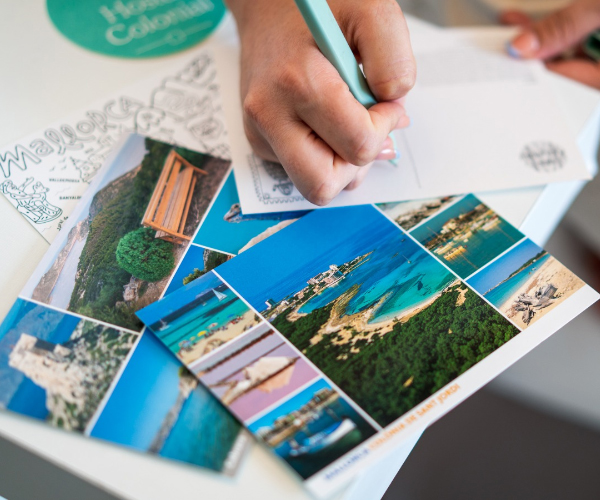 Tourism information
The Hotel Colonial opened its doors in 1966. Since then, we have grown, and seen  Colonia de Sant Jordi grow too. Who better than us to show you everything that this beautiful corner of Southern Mallorca can offer you?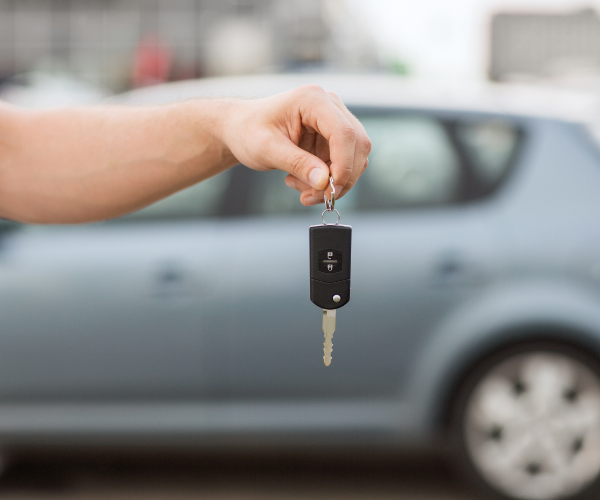 Rental and transfer
Staying at the Hotel Colonial, you won't have to worry about a thing. We can help you to rent a car, motorcycle, bicycle or even a boat. We also offer you direct transfer services to and from the airport.
All the extras you could imagine
All the extras you could imagine 1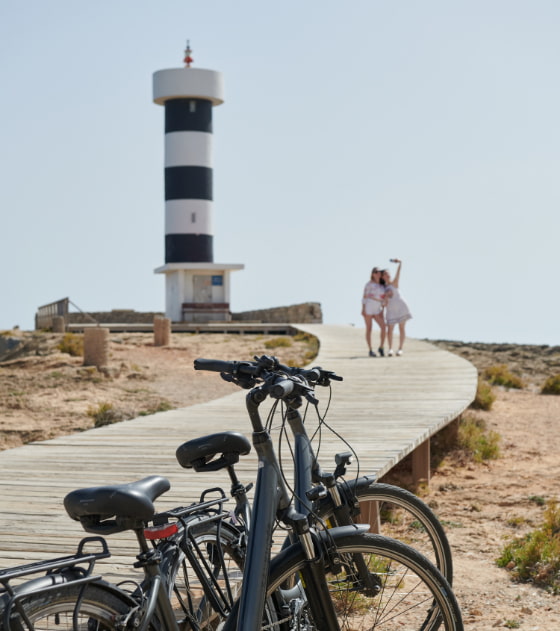 At the Hotel Colonial we have a clear objective: to make you feel right at home in Colonia de Sant Jordi.
Whether you need to get a button sewn, an umbrella for a day at the beach, or anything else, we'll be happy to do everything in our power to serve you.
This is one of the reasons that those who stay with us always want to return.
All the extras you could imagine 2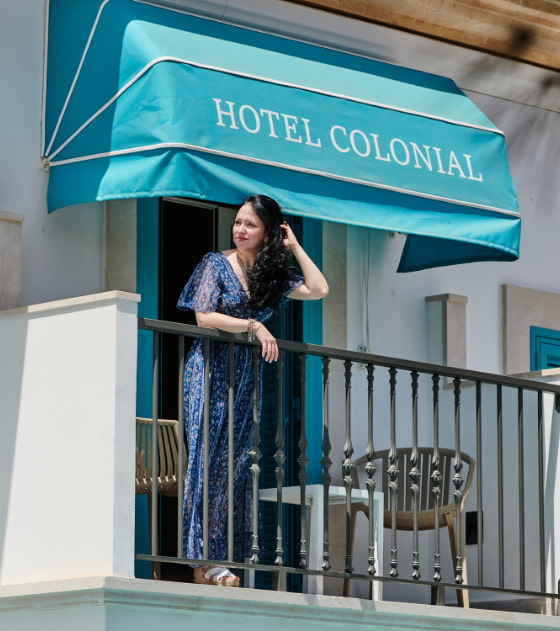 All the extras you could imagine 3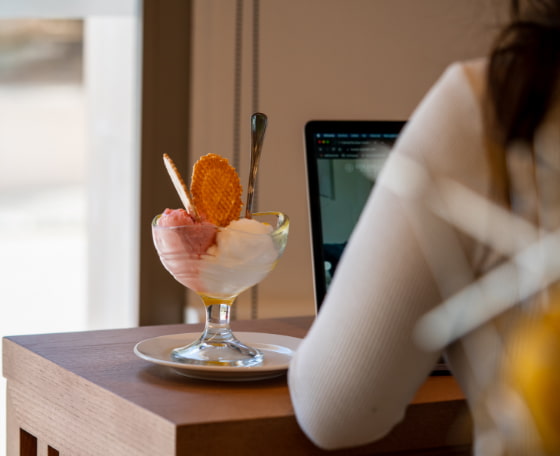 Nuestros clientes opinanReviews reales
Consulta opiniones reales de nuestros clientes sobre el Hotel Colonial en la Colonia de Sant Jordi, desde las principales plataformas online como Google Maps o TripAdvisor:
Carrer Gabriel Roca, 9, 07638
Colònia de Sant Jordi, Illes Balears
+34 971 65 52 78